In Chennai
Was in Chennai today for my son's exam.
I was free to do anything from 9 am to 1:30 pm. With Google Maps on my Ipad guiding me, I drove around easily and visited the following places. The following places were randomly chosen and I did not have any knowledge of these places apart from having heard the places.
"Google maps" app on my ipad is an iphone app, but i installed it on my ipad and works better than regular "google maps" on browser i.e., Chrome ( Ipad now allows Chrome installation ) or Safari. I searched for "nearby attractions" from the point of my location and I chose the following 3 places for visiting.
"mapmyindia" on my car's navigation did not show these attractions on 'Nearby POI' ( points of interest)
Marundeeswarar Temple at Thiruvanmyur
Asta Lakshmi Temple at Besant Nagar
St Thomas mount church
Marundeeswarar Temple at Thiruvanmyur
Marundeeswarar ( Marundu= Medicine, Eswar=God, rar=tag used after a name to indicate respect). Here the lord Siva i.e., Eswar/a was supposed to have given knowledge of medicine to sage Agastya and so the temple attracts people with problems with their health. Sage Valmiki was known to have worshiped the lord here. Lord Brahma is believed to have conducted a festival here for lord Shiva.Parking on main road attracts fine, So take your car into parking space next to the big temple pond outside the temple. ( There is another temple pond right inside the temple)
The gopurams or towers and are painted in multiple colors extravagantly bright and showy, but tasteless.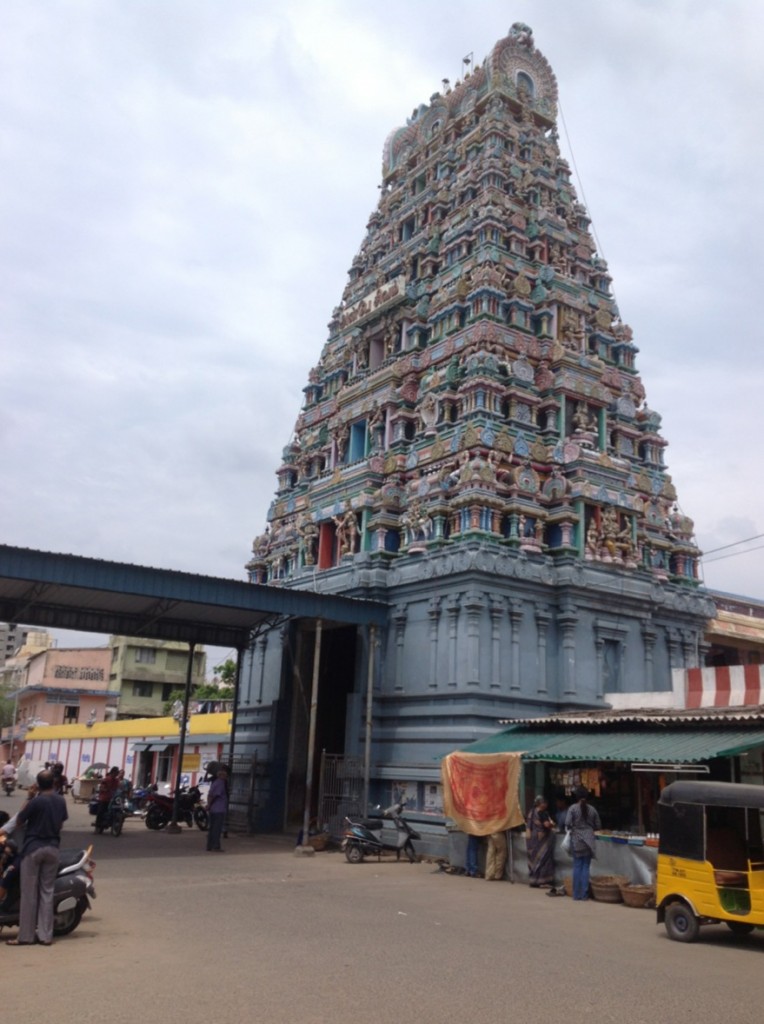 There is a regular vehicular traffic right in front of the temple tower. Most of those on the two wheelers, passing by the gopuram, instinctively turn their heads and offer a namaskar.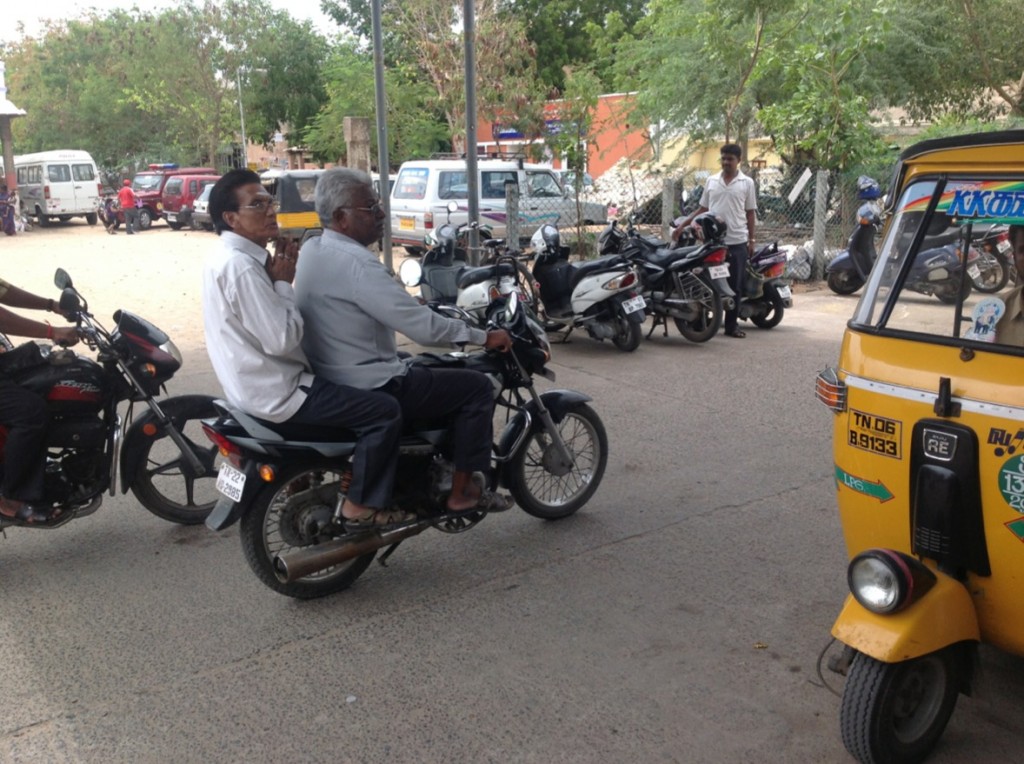 There is a temple pond outside the temple which is poorly maintained.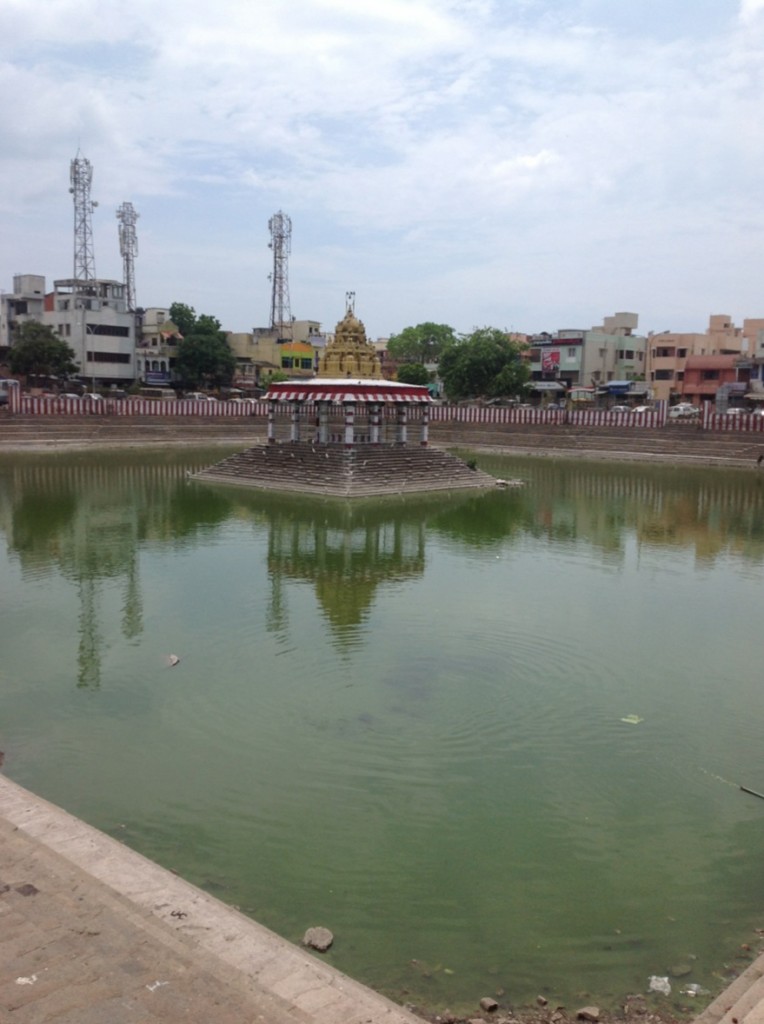 As you pass through the main gopuram, ( see the image below) there is the Nataraja mandapam to your right and another pond to the left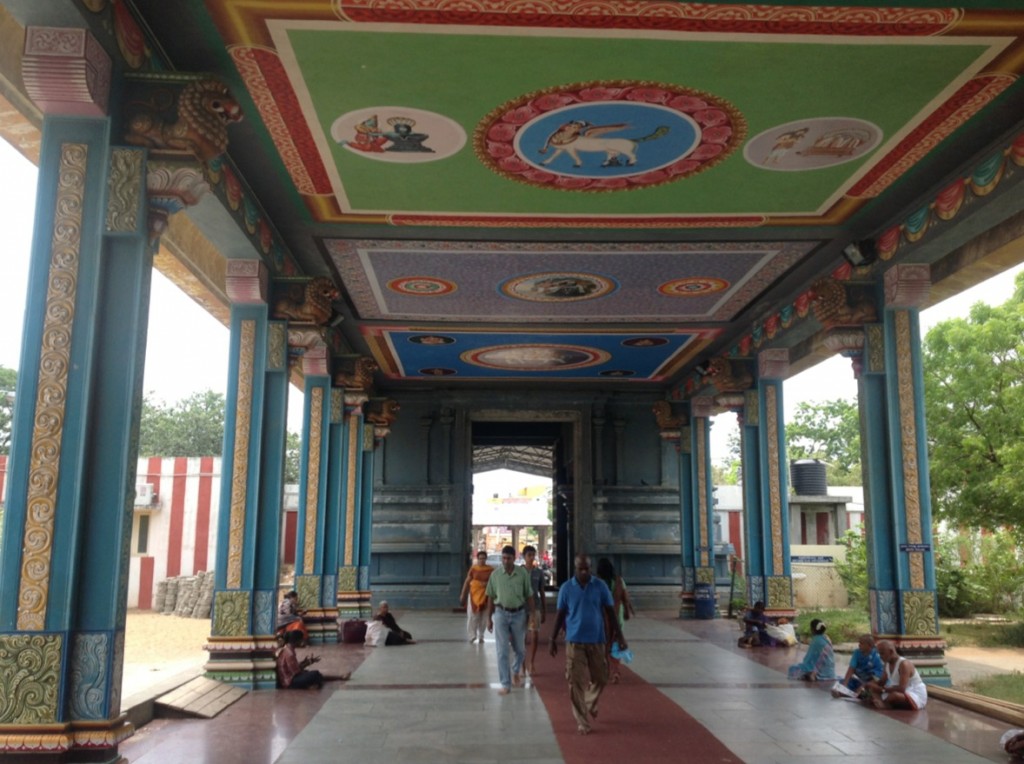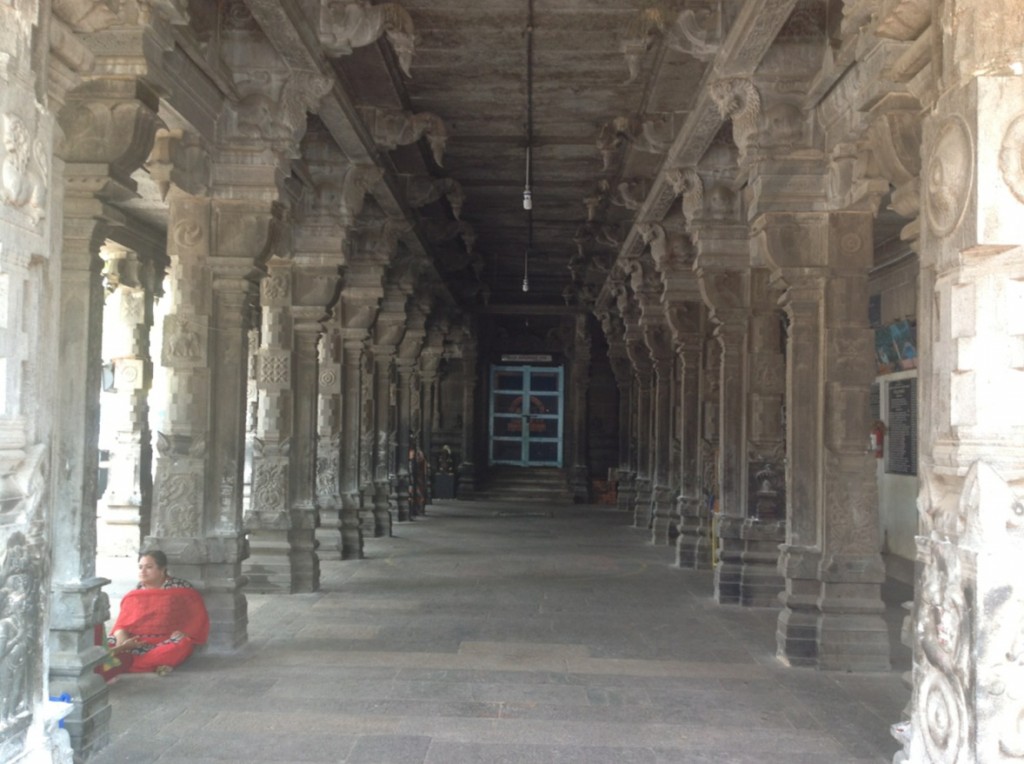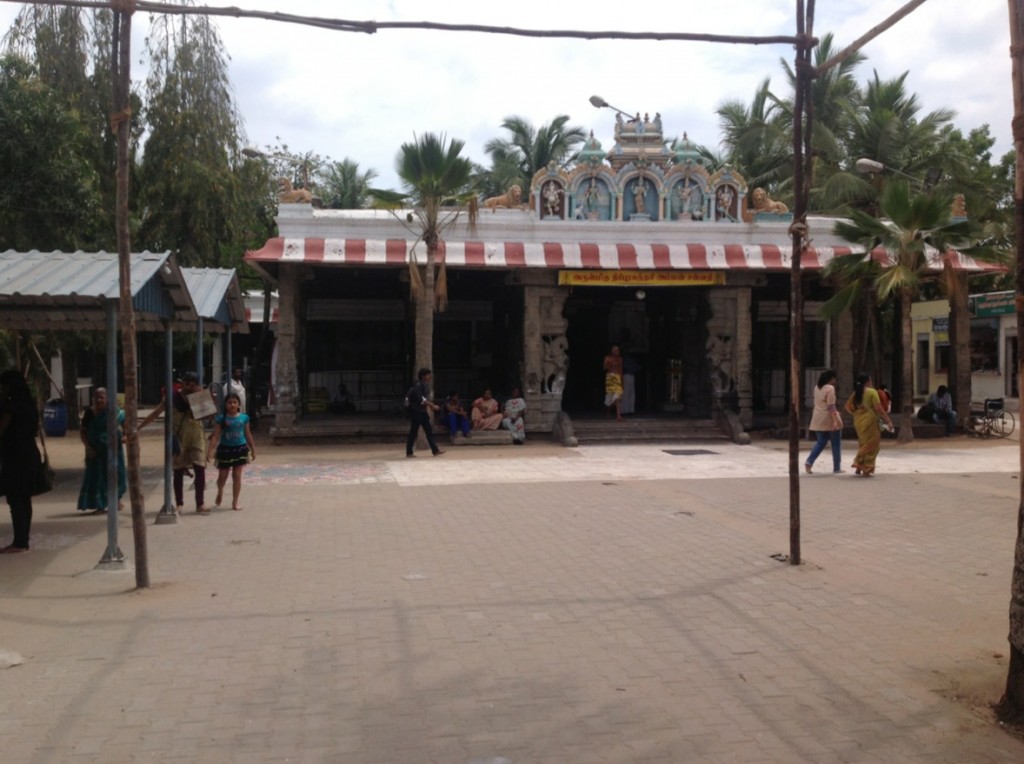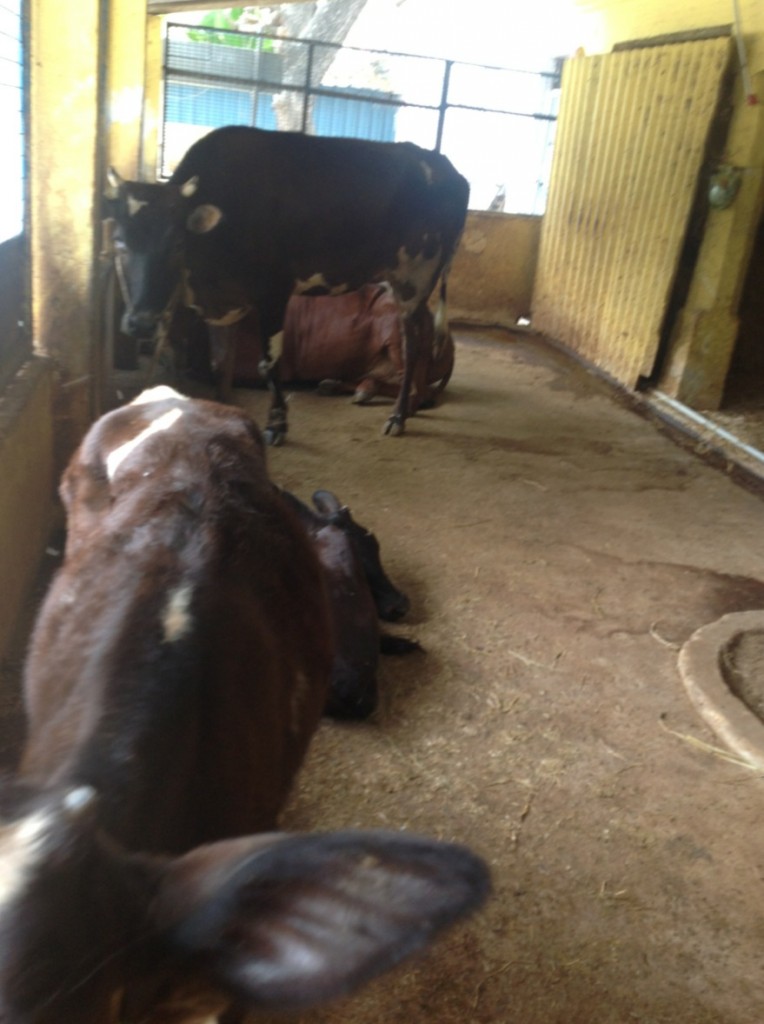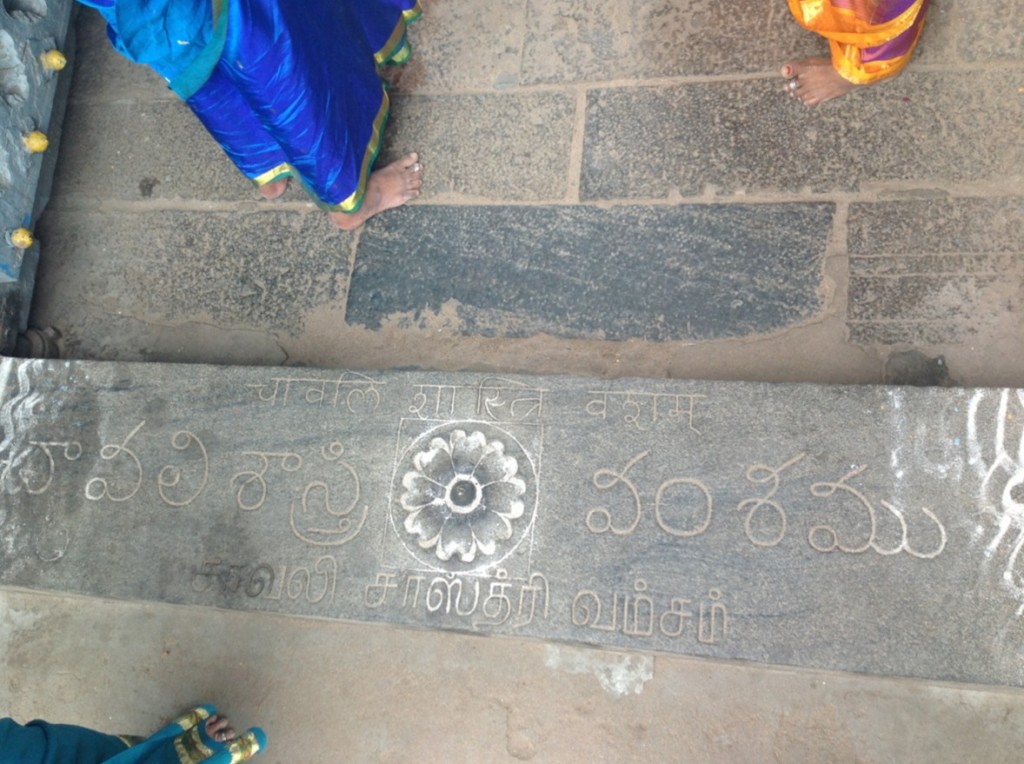 The Ashtalakshmi Temple (Asta Lakshmi Temple would be a better pronounciation) at Eliot's Beach / Besant Nagar.
The Temple has
eight forms of
Goddess Lakshmi
(Asta = Eight).
Santana Lakshmi
Vijaya Lakshmi
Vidya Lakshmi
Gaja Lakshmi
Dhana Lakshmi
Adi Lakshmi
Dhanya Lakshmi
Dhairya Lakshmi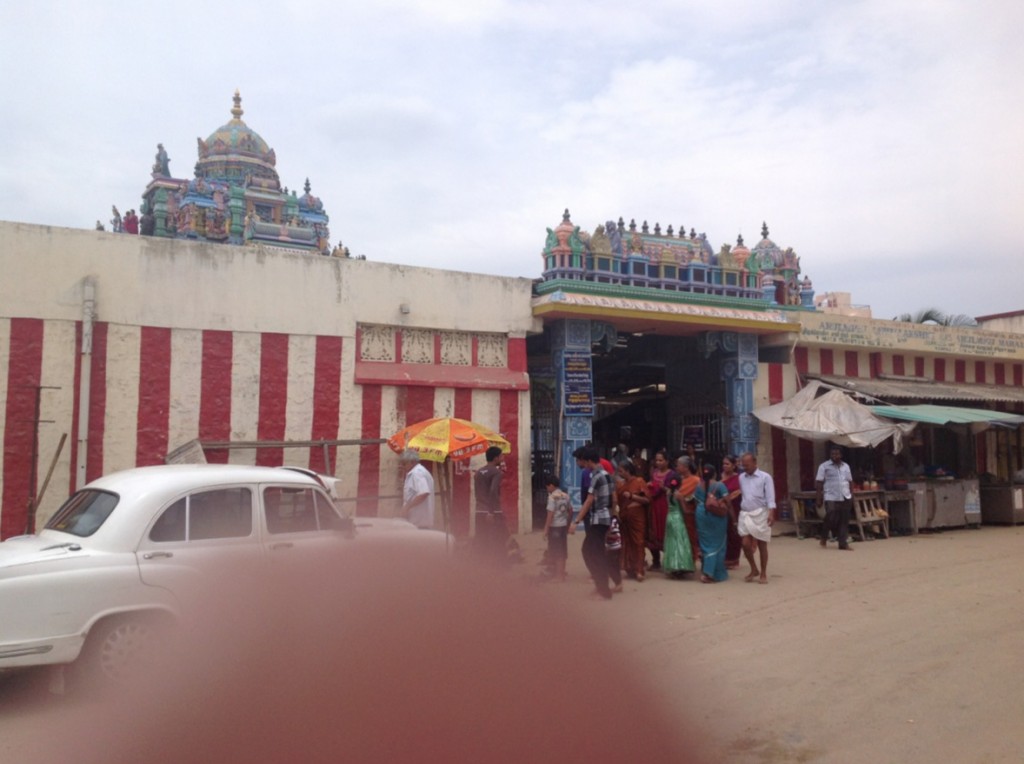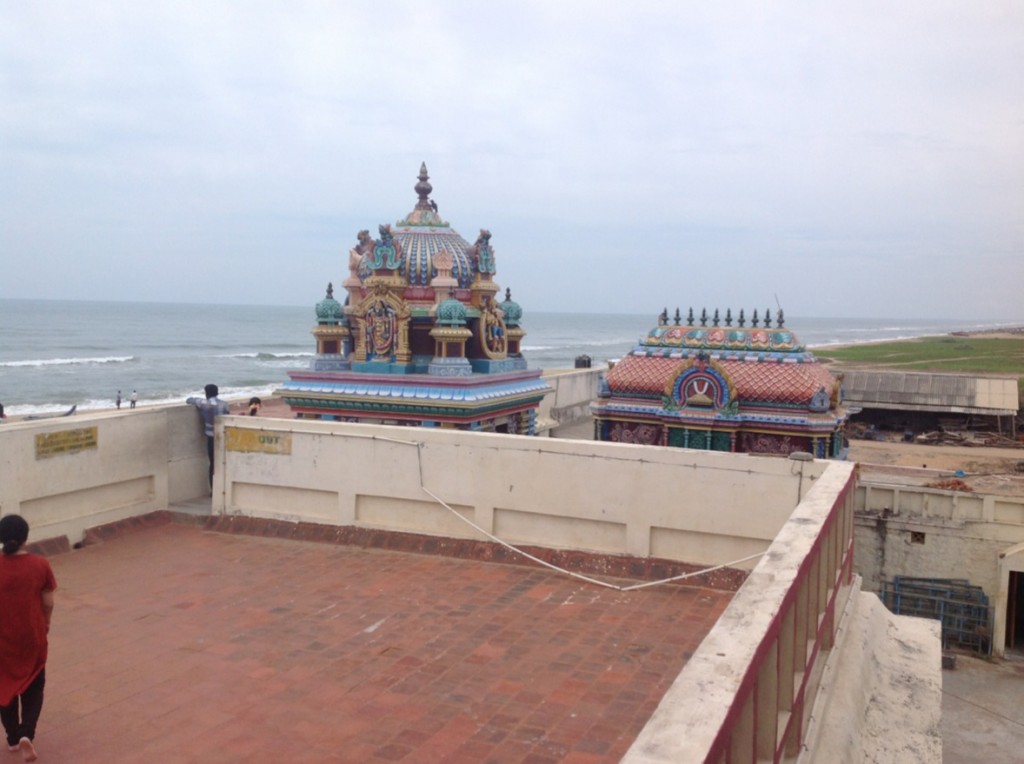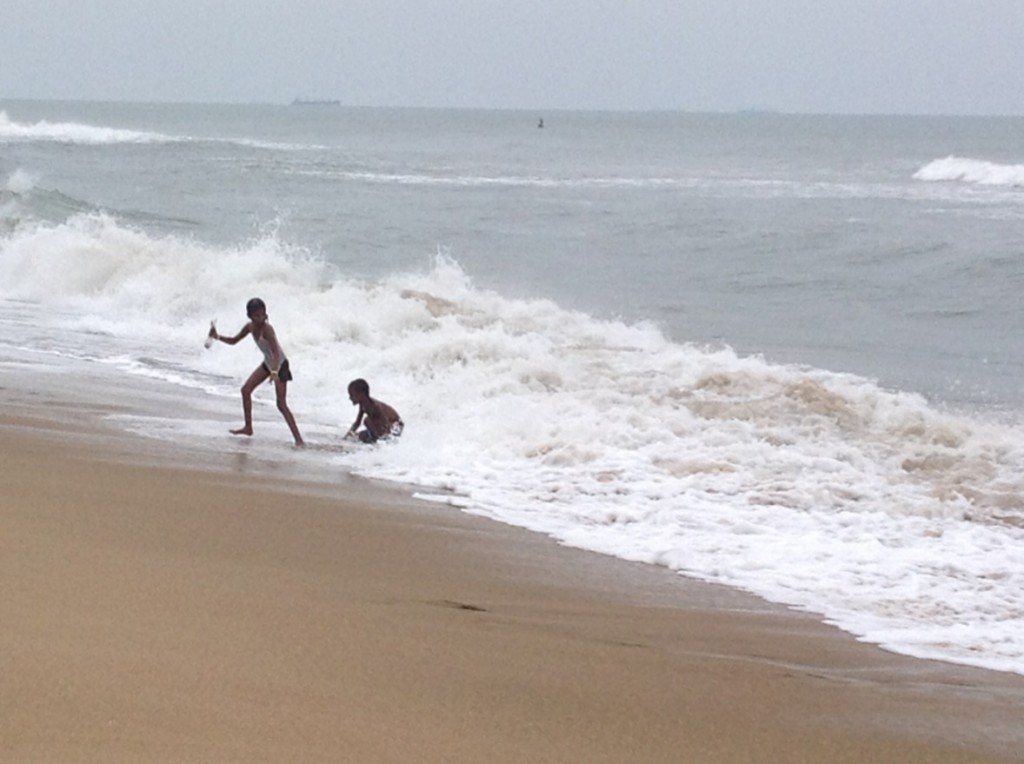 Then I visited St.Thomas Mount – A popular Catholic church of Chennai.
Many believe this church was built on a site after destroying a temple.