Namaste! is the Indian way of greeting one one another
Namaste! is the Indian way of greeting one one another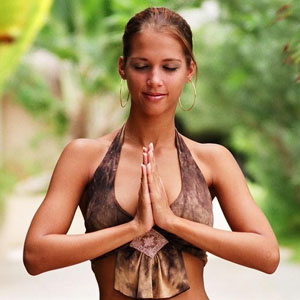 Greet one and all. Show your respect, love affection all at once. It is a non touch technique! In the age of contagious diseases like swine Flu or similar, this method of greeting offers you and the opposite person protection from contagious diseases and helps maintain personal hygiene!
And is a good exercise for you too.
Some say it is a yogic posture.
Also called namaskar, namaskaram, namaskar, vanakkam etc.
The same gesture is used to pray and meditate too. So the gesture equates all and sees divine in all.
Salaam is a popular method of  greeting Muslims.